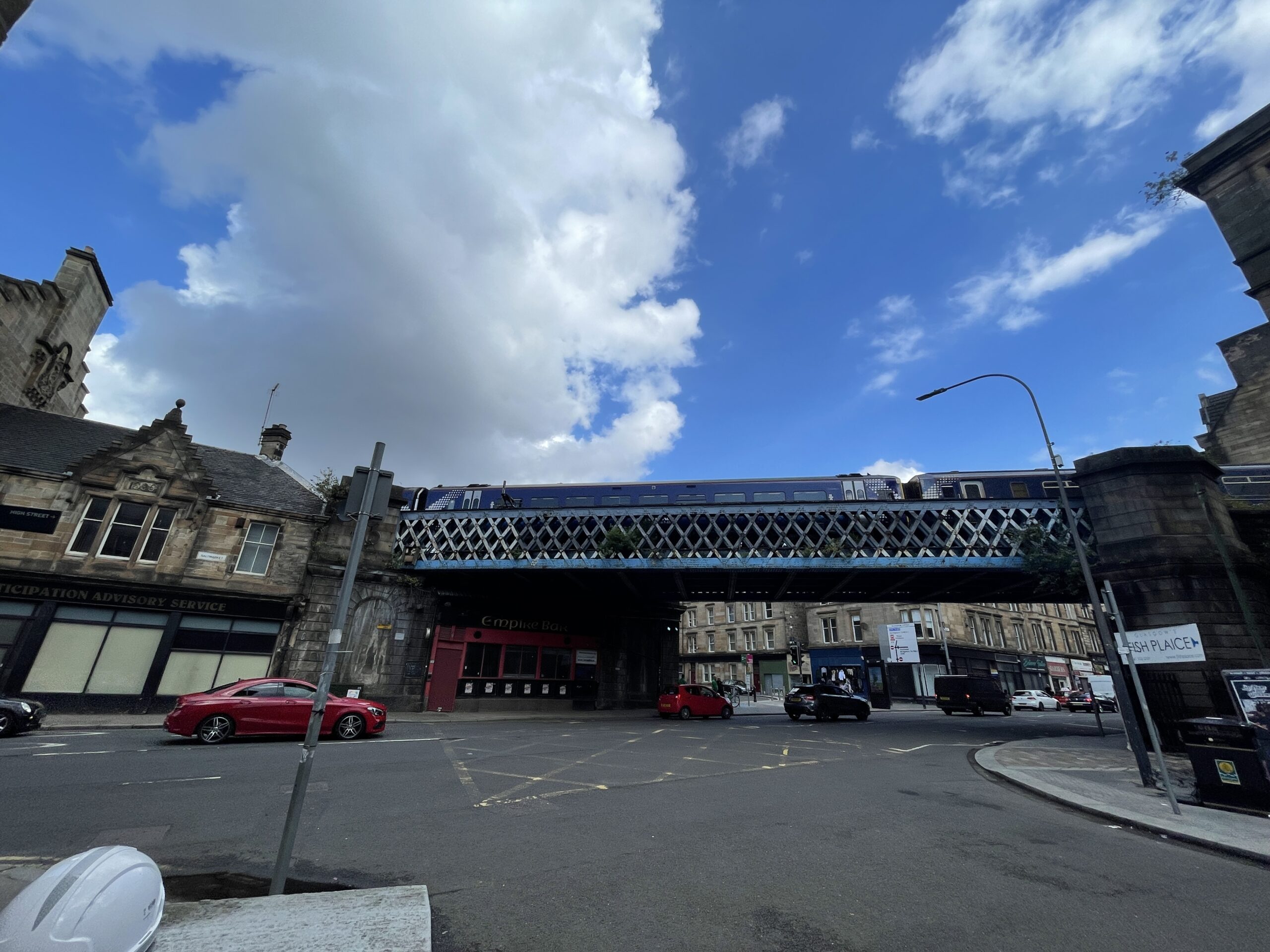 Work begins to renew Glasgow Rail Bridge
Network Rail is about to start vital maintenance and refurbishment work on the Glasgow City Center Rail Bridge which spans the A8 at Saltmarket.
The structure, on the City Union Line, provides a diversion route for freight traffic and a route for passenger trains to Shields Depot where vehicles are parked and cleaned.
Worth GBP 3.8 million (EUR 4.51 million | USD 4.6 million), the 12-month program will start on August 15 and is expected to extend the life of the wrought iron bridge, which has already over 150 years old.
The work will include rivet breaking and shot blasting activities, as well as ironwork repairs and painting.
Rail bridge spanning the A8 at Saltmarket, near Glasgow Cross
© Railway network
The project is part of a £4 billion (EUR 4.74 billion | $4.84 billion) bridge upgrade program designed to increase reliability and improve the performance of Scotland's railways.
"Vital maintenance and renewal works, such as the work on the Saltmarket Bridge, help Network Rail to continue to operate a safe and reliable railway throughout Glasgow and its surroundings.
"This essential work will not only dramatically improve the appearance of the 150-year-old structure, but will extend its lifespan by up to two decades."