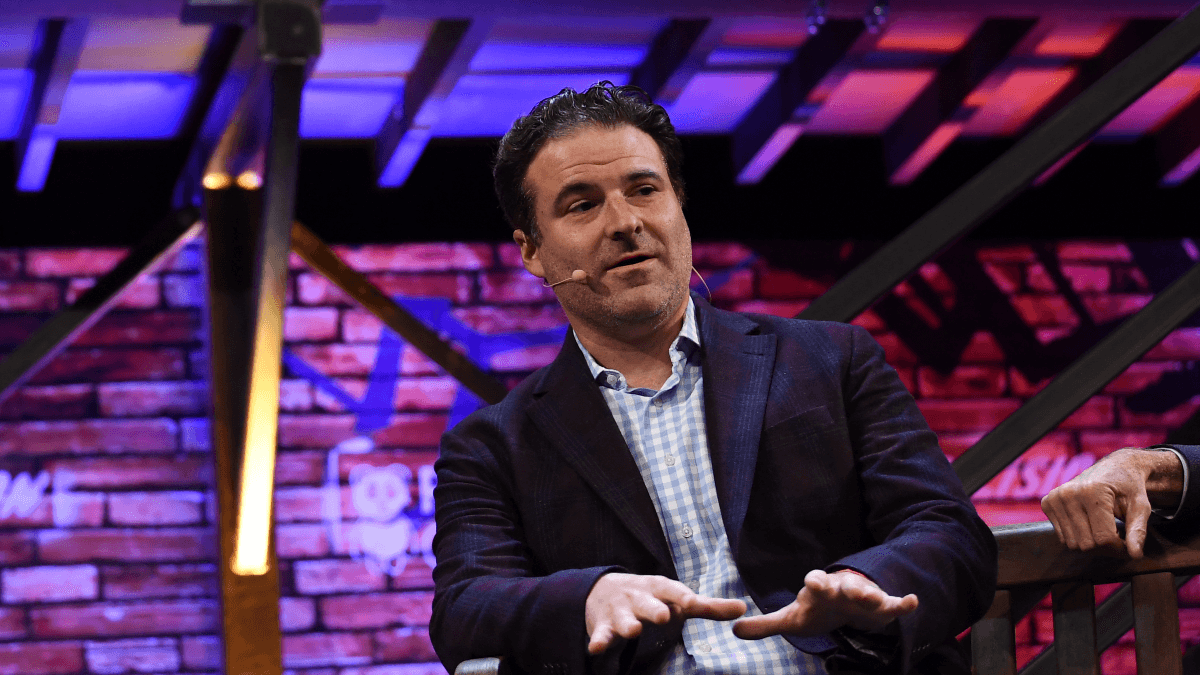 Why I am staying at Action Network
[ad_1]
I'll be blunt: now is a great time to be a journalist related to the sports betting industry.
Sports betting throws us money by realizing that content as a vehicle for promotion is more effective than just promoting through direct advertising.
Some examples: Penn buying a bar stool. The rise of Pat McAfee with FanDuel. PointsBet's agreement with NBC. DraftKings deals with Meadowlark.
Three years ago today, after seeing what was going on in my home state of New Jersey, I left ESPN to join The Action Network. While others may not have seen it as clearly as I did, I knew the growth of the sports game that was to come. And I also knew how important data-driven analytics was going to be.
Over the past three years, the latter has proven itself.
Just as those who invest in the stock market like to watch CNBC to digest the profits and the information before jumping into a stock, bettors like to make their own decisions based on whatever is available.
We have become the most downloaded sports betting multimedia application. We have deals with all the major sports betting companies and five professional sports leagues. Our combined digital, podcast, video and social audience has grown substantially.
All of this has not gone unnoticed. In May 2021, we were bought by Better Collective for $ 240 million, a record for a sports betting media and technology company.
During this time, the amount of content that I have been able to deliver to our readers, viewers and listeners has grown tremendously. As this content has become effective advertising, sports betting has more easily shared their divisions, responsibilities and big bets.
I really enjoyed being the vector of this information and loved providing this data in all formats at the highest levels in the context of what is frankly still an overly conceited content voice – the whole "J 'love this team or that team' based on a whim or emotion.
Over the past couple of months, as my initial deal with The Action Network drew to a close, I was faced with the choice of either returning or taking my brand into one of these sports betting deals.
In the end, I felt like I really had no choice.
I always wanted to be a journalist and I didn't think I could be when I was employed by a bookmaker.
I also didn't feel able to do what I do, as efficiently as I do, without my current team.
At The Action Network, I'm surrounded by a particularly talented team to execute the best data-driven sports betting content with such aplomb. Combine that with the resources that were given to us through our acquisition by Better Collective last year and I felt it would be next to impossible to build the structure that we have here elsewhere.
So that said, I'm happy to say I'm staying with The Action Network.
You can count on me to keep telling you what's going on in sports betting, to point out the big bets and the punters who make them and to keep you up to date with anything that could be considered a game these days, sports memorabilia to NFTs.
The growth trajectory of this industry over the past three years has been incredible and I am delighted to be a part of this adventure.
How would you rate this article?
[ad_2]