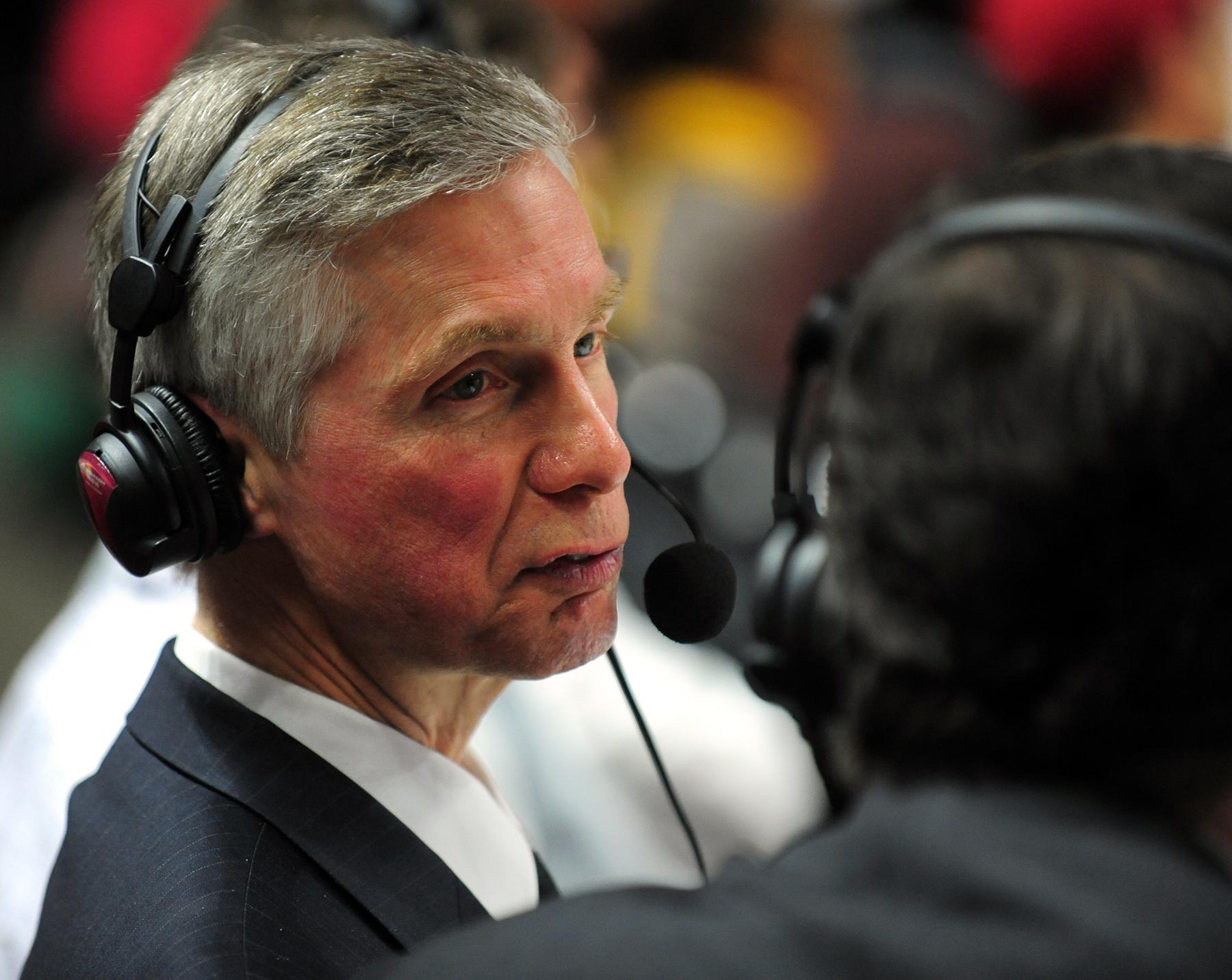 WFAN's Bob Heussler, who called Tate George's famous UConn hit, refusing to dial his radio career
Hours before the last full-time shift of his 30-year career at WFAN last Thursday, Bob Heussler surveyed a changing media landscape and joked that he will one day have to explain radio to his grandkids. .
"Let grandpa tell you how awesome it was," Heussler said.