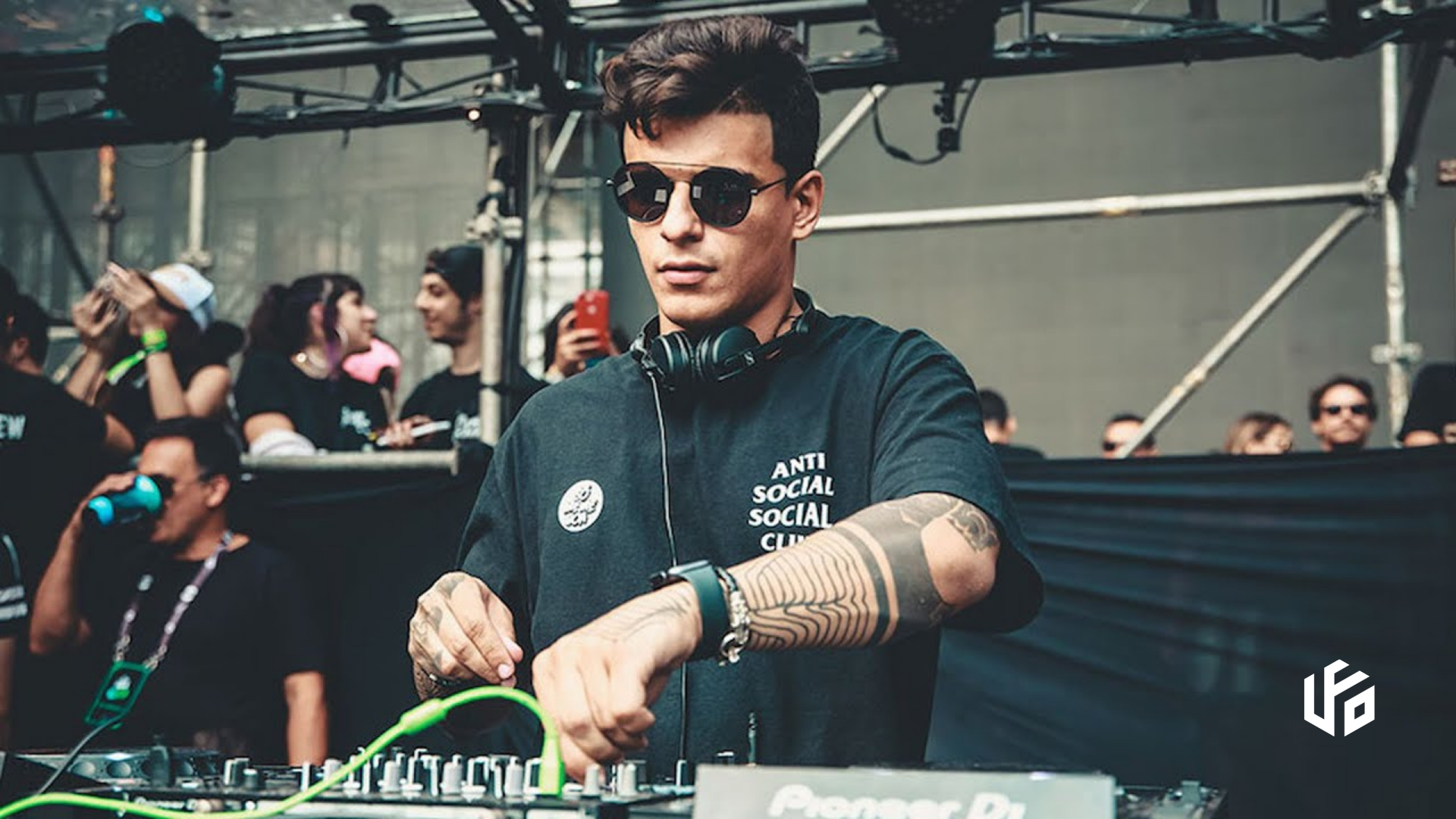 Vintage Culture Launches Its Own Show on Tomorrowland's "One World Radio"
Brazilian star Vintage Cultutre is joining Tomorrowland Radio Station for her own monthly residency and we strongly recommend that you tune in!
An exciting new addition to the Tomorrowland family! Every third Friday of the month, Brazilian DJ and producer Vintage Culture will begin hosting his own monthly residency, exclusively on One World Radio. The Brazilian star will take over Tomorrowland's digital radio station between 8:00 p.m. and 9:00 p.m. CET for a uniquely curated hour-long show with lots of his own music, unreleased tracks and exclusive talks. Being a household name in South America for years, Vintage Culture will bring the best home vibes and dance floor tested sound that will fuel the party for all listeners and kick off the weekend!
When it comes to dance music, there are few bigger stars in Brazil than vintage culture, known for pioneering a personal genre where he has dedicated himself to creating a unique brand of dance music. .
Vintage Culture: "I couldn't be happier to be part of the Tomorrowland family. It's a dream come true. I'll be on One World Radio every 3rd Friday of the month, bringing People of Tomorrow a monthly show with all new music, exclusive stuff and classics.
Tune in to One World Radio every 3rd Friday of the month between 8:00 p.m. and 9:00 p.m. CET for Vintage Culture's own show. Relive the very first show on the right > HERE!
Listen on Soundcloud
Connect with vintage culture on social media platforms
Instagram | Youtube | Twitter | Facebook | Spotify