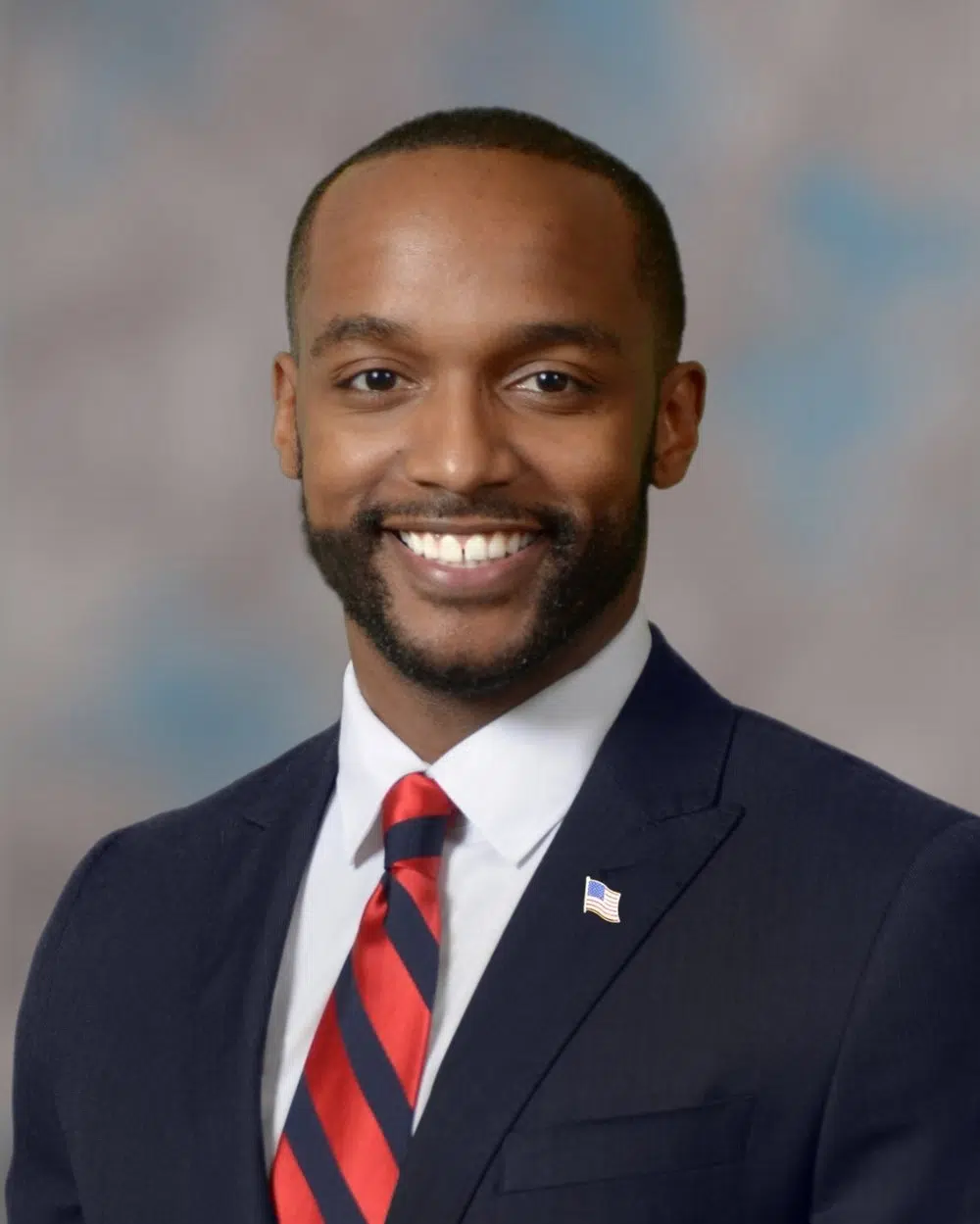 Several hotly contested local races are expected in November
While today is the first day for candidates to qualify for statewide office in the November ballot, there are also several key local races heating up. LAPolitics.com Editor Jeremy Alford said Shreveport Mayor Adrian Perkins would be challenged by State Senator Greg Tarver, who announced his candidacy from his family's funeral home.
"It makes me laugh a little because a few years ago he told KEEL Radio that he 'every now and then' slept in a coffin." said Alford.
Alford says that while Perkins is the incumbent, he is considered vulnerable after his failed bid for the U.S. Senate midway through his mayoral term.
In Alexandria, incumbent Mayor Jeff Hall recently said he would run for re-election and Alford says he will be challenged by former Mayor Jacques Roy, who served three terms as mayor of Alexandria from 2006 to 2018.
Alford says it will be a jam-packed ballot with multiple court races, including a Supreme Court justice race.
"There are two CPS seats that will be on the ballot, there are also a few State Senate seats, and we are going to have a number of constitutional amendments in both the primary and the second round. , so there's a lot going on," Alford said.