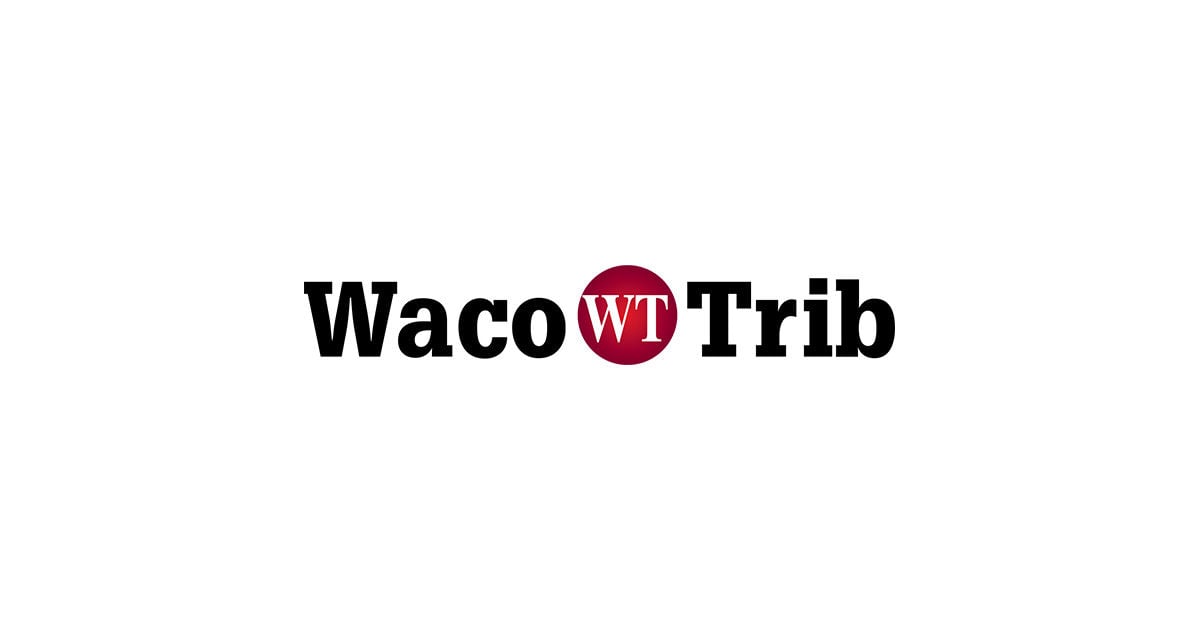 NBC dominates the first week of the television broadcast network | national news
[ad_1]
NBC had an average of 6.6 million viewers per week during Golden Time, while CBS, which ranked second, had an average of 4.4 million viewers. Fox had 3.4 million, ABC 3 million, Univision 1.5 million, Telemundo 1.1 million, and Ion Television 920,000.
ESPN led the cable network with an average prime time of 2.66 million. Fox News Channel had 2.36 million, MSNBC 1.3 million, HGTV 958,000, and TLC 837,000.
ABC's "World News Tonight" topped the evening news rankings with an average of 8 million viewers. NBC's "Nightly News" had 6.7 million people and "CBS Evening News" had 4.8 million people.
The 20 best Golden Time shows, their networks and their audiences for the week of September 20-26 are as follows:
1. NFL Football: San Francisco, NBC's Green Bay, 1.69 million.
2. "NFL Pre-Game" (Sunday), NBC, 13.85 million.
3. NFL Football: Green Bay Detroit, ESPN, 11.9 million.
4. "L'OT", Fox, 1.02 million.
5. "Football Night in America, Part 3", NBC, 9.48 million.
6. "NCIS", CBS, 8.45 million.
7. NFL Football: Houston Carolina, NFL Network, 7.39 million people.
8. "The Voice" (Tuesday), NBC, 7.35 million.
NBC dominates the first week of the television broadcast network | national news
NBC dominates the first week of the television broadcast network | national news
[ad_2]