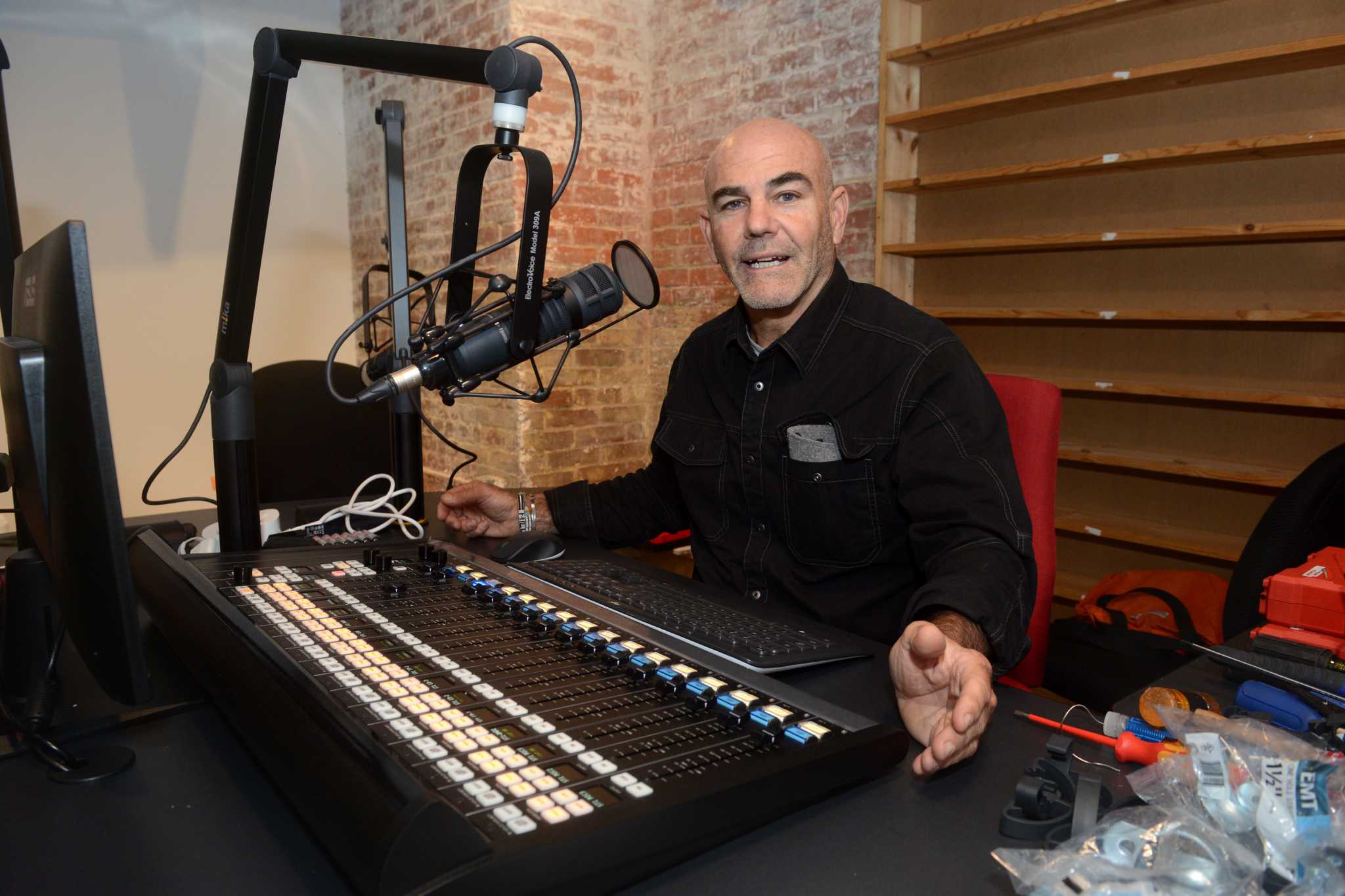 Bridgeport's "Biggest Radio Station" WPKN Gets Documentary
As part of the next Bridgeport Film Festivala documentary on the mythical independent radio station of the city, WPKN 89.5gets its long-awaited premiere.
"The greatest radio station in the world" will have its public world premiere at the Klein Memorial Auditorium in Bridgeport on Saturday. The screening will take place at 7:15 p.m. and will be followed by a Q&A with director Cob Carlson. A VIP after party will take place after the screening at 10 p.m. at Wali Kafè.