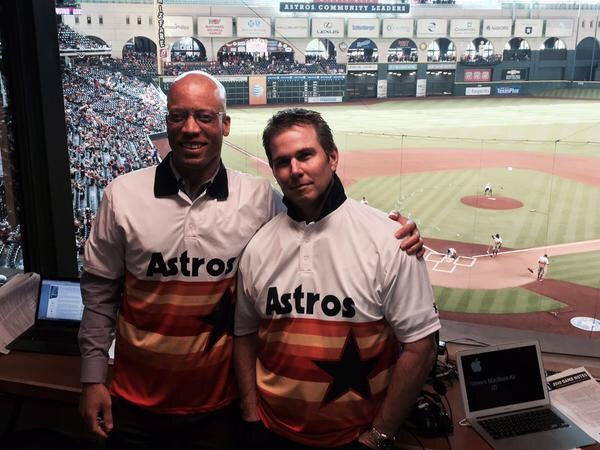 Astros' radio voices travel again, but the TV crew will remain at bay
DETROIT – The Astros' radio broadcast team will resume their trips to road games after the all-star break, but AT&T SportsNet Southwest has no plans to travel Todd Kalas, Geoff Blum and Julia Morales for the remainder of the season. season, said the general manager of the television network. Thursday.
Neither broadcast team has made it to a road game since the 2019 season due to the COVID-19 pandemic. Broadcasters Robert Ford and Steve Sparks are currently calling road games from a TV inside the radio booth at Minute Maid Park.