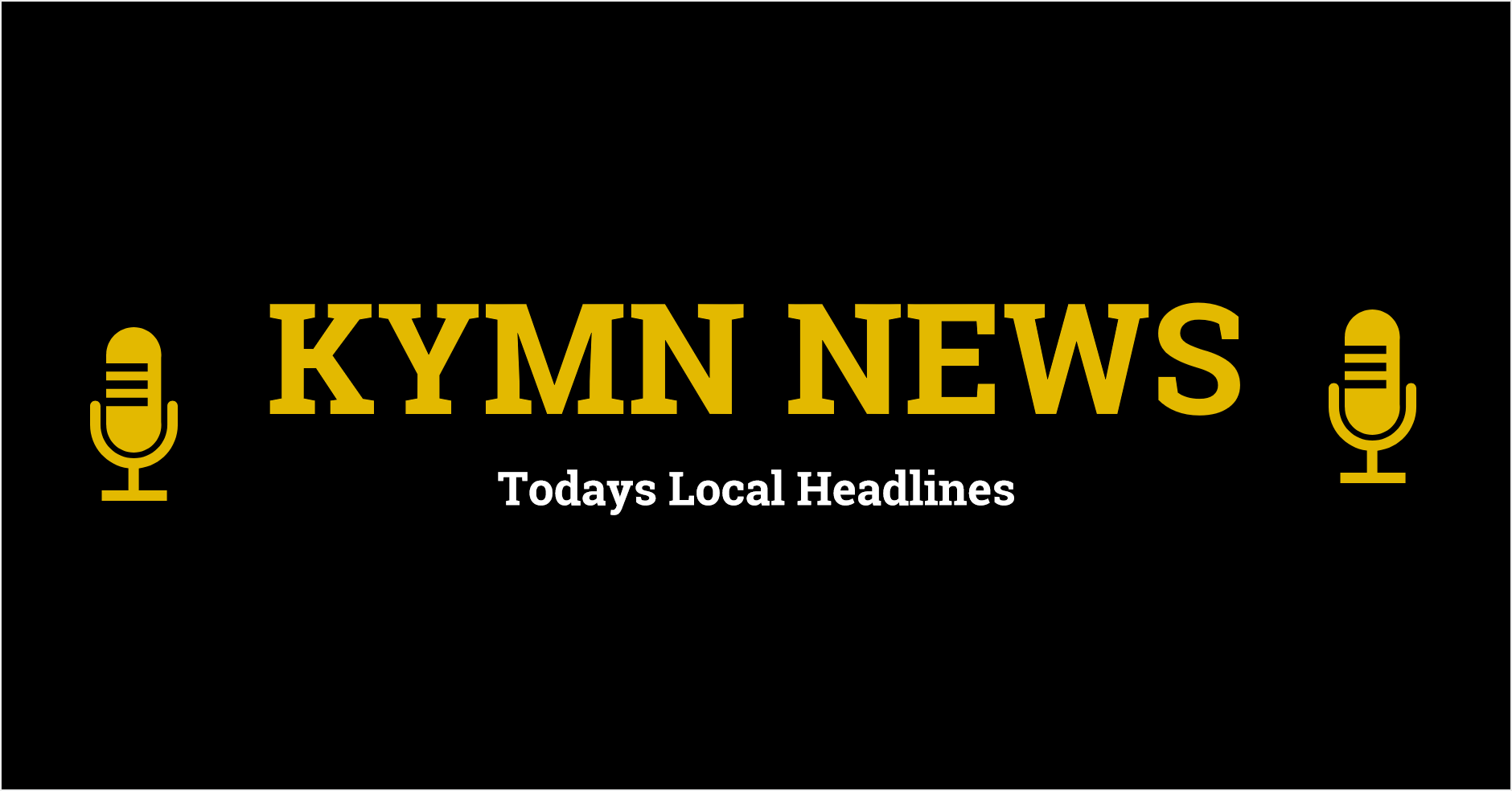 A suspect indicted in the investigation into LaFontaine's death; Draheim discusses Senate hearings; Council approves MetroNet
[ad_1]
by Rich Larson
Rice County officials yesterday indicted one of four suspects in the apparent murder of Chris LaFontaine in Greenvale Township last week. Red Wing's 25-year-old Stephanie Peabody has been charged with running away from an officer in a motor vehicle and fleeing from an officer in other ways.
Authorities said Peabody led Northfield Police in a high-speed chase in LaFontaine's vehicle after attempting to stop him. After the vehicle was stopped, the suspects rushed out of the car, two people, including Peabody, were arrested, while two more escaped arrest and are still wanted by authorities.
Once Peabody was charged, the unconditional bond was set at $ 75,000 and the conditional bond at $ 50,000.
The other person arrested on Friday was released from the Dakota County jail on Tuesday afternoon, pending further investigation by the Bureau of Criminal Apprehension.
The Dakota County Sheriff's Department said it is still looking for two suspects, a man and a woman, as part of the investigation. The man is described as 6 feet 0 inches, 155 pounds, with blonde hair shaved on both sides of his head and in a ponytail.
Draheim calls hearings "Senate responsibility"
When the state House of Representatives passed the tax bill last week, they adjourned, ending their participation in the special legislative session. However, the Senate did not adjourn unexpectedly and announced that it would seize the opportunity during the session and with the budget work being done to consider many of Gov. Tim Walz's commissioner appointments.
Whenever a new governor takes office, the administration appoints commissioners to head the various departments and agencies of the state, and the Senate is responsible for confirming these commissioners. However, state law states that commissioners do not need to be confirmed to take up their post and report to work. Because of this stipulation, and with dozens of appointees, it is rare for the Senate to take the time to hold confirmation hearings on all commissioners.
State Senator Rich Draheim said now is the time for the Senate to take responsibility and finally confirm a few of the commissioners after two years of Walz administration. Draheim said it was a good opportunity to look at the job performance of some of the commissioners and address any issues if they think some are working in a partisan fashion. Most commissioners have the best intentions at heart in their area of ​​responsibility, he said, but not all.
"There are other commissioners that I don't think. Commissioners are not supposed to be political. You know, they're supposed to be whatever their area of ​​responsibility is, that's what they're supposed to be focusing on. And I think some of them don't, so we'll see what happens this week when we start the hearings. We need to confirm or delete them. It should be a favorable or unfavorable vote.
LDF members decried this as a political decision. Last August, after Governor Walz refused to end the state of emergency during the Covid-19 pandemic, in what was then unprecedented action, the Senate remained in session for confirmation hearings and ousted two of those appointed by Governor Walz. Senate Minority Leader Susan Kent this time called the move a "political vendetta" and the result of legislative Republicans not getting everything they wanted in this year's session. .
Representative Todd Lippert said: "This is not good governance. This is not normal and it should not be considered normal. The Senate should hold hearings early in an administration and not so late in a commissioner's term. Hearings should not be the end result of political debates.
As the hearings began yesterday, Pollution Control Agency commissioner Laura Bishop resigned after being told the Senate would not confirm her. Senator Draheim, Chairman of the Senate Housing Committee, led an informal hearing on the confirmation from Housing Finance Agency Commissioner Jennifer Ho. A vote on her confirmation is expected today.
Draheim reiterated that this is a responsibility of the Senate and that it is not fair to leave unconfirmed Commissioners in limbo. He expects the hearings to end in about two weeks.
Jeff Johnson's full conversation with Senator Rich Draheim can be heard here
MetroNet will start building fiber right away
Last week, the city announced that Northfield City Council approved a deal for MetroNet, a fiber-optic telecommunications company, to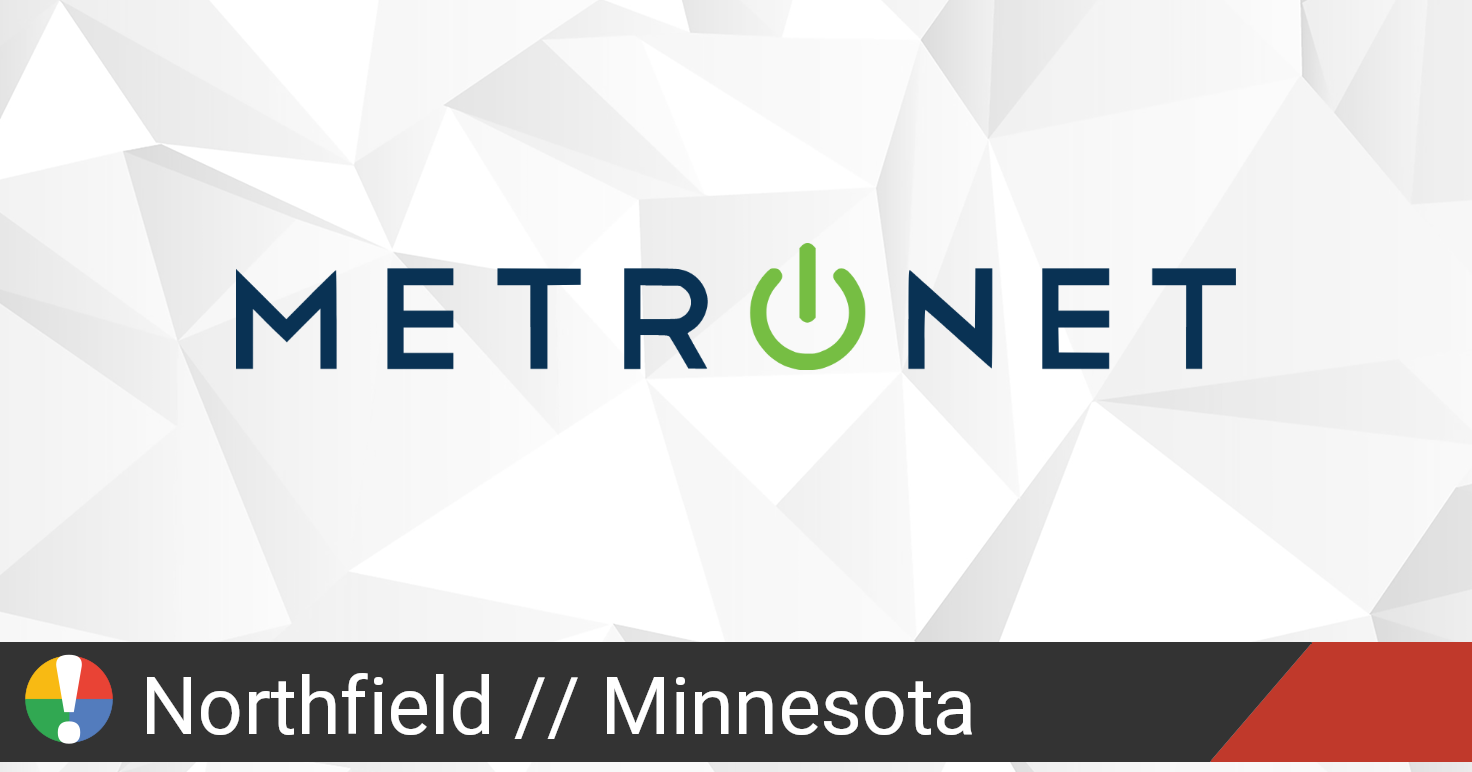 begin construction of a network for high speed fiber optic Internet, television and telephone service throughout the community. The network is expected to reach over 85% of the community using both underground cables and existing cables suspended from utility poles.
The company will deliver fiber optic connections directly to homes and businesses with speeds, the company said, ranging from 100 megabits to 1 gigabit per second.
MetroNet plans to begin construction in July 2021 and expects construction to take about a year.
City Engineer Dave Bennett said MetroNet's process will be minimally invasive.
"You will see a lot of activity. They will move quickly, however, through neighborhoods. They have indicated a very good process where they follow right behind with a catering team. This is one of the most important things; if your garden is disturbed, how long will it take for it to be restored? It looks like they're really going to be on top of that.
When construction of the fiber optic network begins, residents and businesses will receive more information about construction in their area and how to become a MetroNet customer.
Jeff Johnson's full conversation with City Engineer Dave Bennett can be heard here.
Rich Larson is the director of KYMN News. He can be reached at [email protected]
[ad_2]