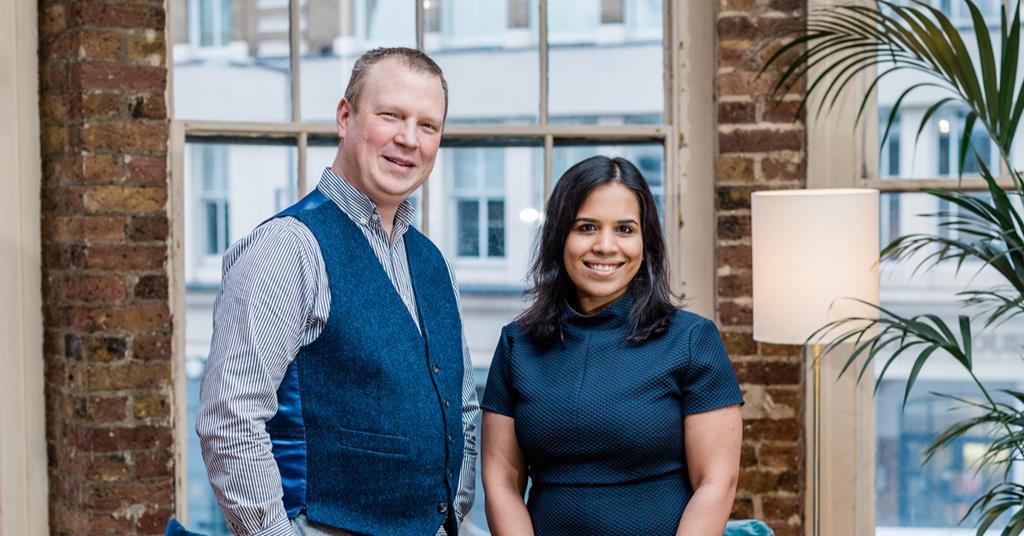 A remote law firm unites lawyers and attorneys under one banner | News
Another business has opened, offering lawyers the chance to keep a percentage of what they report – but this time open to lawyers, lawyers, legal executives and paralegals.
Wildcat Law has been approved as an alternative business structure by the SRA, bringing together lawyers working remotely under one brand.
Currently, the firm has five lawyers, three lawyers and two paralegals, ranging from 30 years of experience to three, and there are plans to recruit more.
Lawyer Tahina Akhther and Chartered Wealth Manager David Robinson, former Capability Director of Coutts Private Banking, formed the firm with offering private client service for high net worth individuals, as well as the law contested estates, family, trade and property. services.
Depending on their area of ​​law and level of experience, lawyers keep between 50% and 80% of the fees, and the firm claims to offer end-to-end service through its model, including advocacy. Lawyers will be able to run a case using other members of the network to handle day-to-day work, and can stay in rooms for referral work, as Akther does.
She said: "The platform's law firms give lawyers control over their professional lives. We want all lawyers to benefit from this for the benefit of clients. It's tradition that maintains barriers in the legal profession and we believe that innovation can break them down.
The firm will also seek permission from the Financial Conduct Authority in order to provide financial services advice. Robinson confirmed that the firm aims to create a similar network of independent financial advisers and plans to do the same for accountants in the future.
He added: "We have serious growth ambitions which are limited only by how quickly we can build support from our lawyers – we believe the model is highly scalable and are talking to private equity about how they could help us grow."
Pictured above: Chartered Wealth Manager David Robinson and Lawyer Tahina Akhther