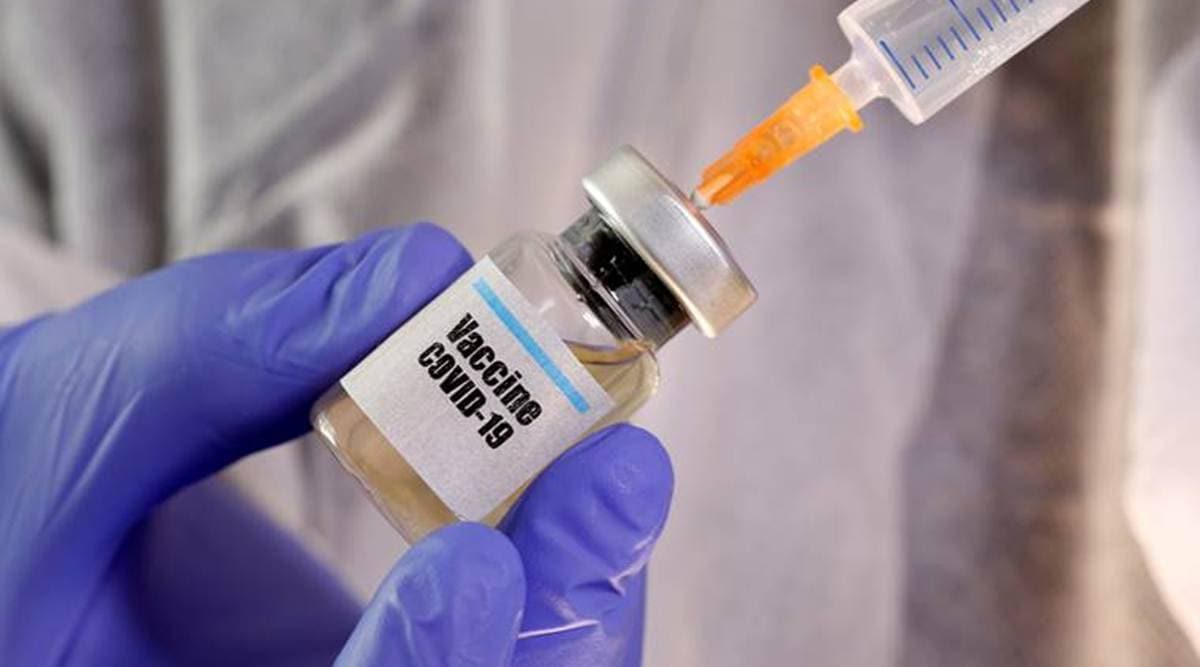 30-40% of people hesitate to get vaccinated because of misinformation: experts
[ad_1]
Although large numbers of people accept vaccines, 30-40% of people were still hesitant because everyone was inundated with information from the internet, said Dr Chandrakant Laharia, an expert in public policy and health systems in vaccines. Vaccination hesitation has prevailed since polio vaccination started, he told e-summit hosted by HEAL Foundation, Indian Public Health Association, DPU and University National Journalism and Communication Makhanlal Chaturvedi (MCNUJC).
Dr Laharia said that during the time of Covid-19, the reason for the reluctance was misinformation. The government should include specialized health communication agencies to conduct coordinated behavior change campaigns and a centrally-written, professionally drafted communication strategy, which should be followed by all stakeholders, he added.
MCNUJC vice-chancellor Professor KG Suresh said disinformation has spread mainly due to lack of information, but without false intention.
Dr Swadeep Srivastava, Founder and CEO of the HEAL Foundation, said that with the support of the Indian Public Health Association (IPHA), they will soon launch the India Health Infodemic Fact-Checking Network (IHIFCN), a forum health care information released in the public domain. , mainly via social networks.
[ad_2]