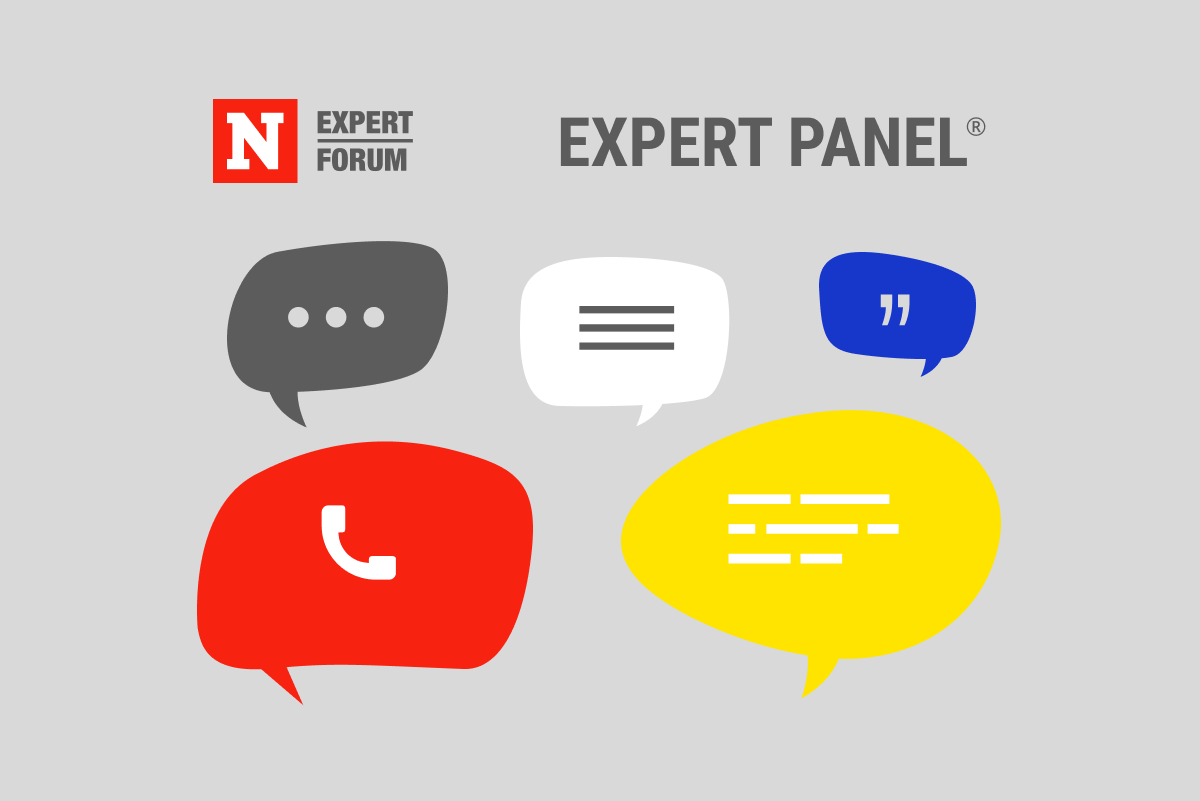 14 communication strategies to connect and create influence with employees
[ad_1]
The key to creating a supportive work environment is how the leaders of the organization communicate with their employees. Clear and consistent communication is essential to ensure that employees feel a sense of belonging and are fully connected to the mission of the organization, but communication can no longer be one-sided and reserved for those at the top.
Changing the way they communicate to better meet employees and their needs will allow leaders to build and maintain long-term relationships with members of their organization. To help, members of the Newsweek Expert Forum share communication strategies that leaders should consider adopting if they want to reach employees more and build their influence.
1. Talk less and listen more
Silence is really golden when building a strong relationship with your employees. Fundamentally, employees want to be seen, heard and made to feel at home. Listen to what is said and what is not said when asking for feedback or working to develop solutions that will have a positive impact on the business. Repeat what you hear to make sure you don't miss a thing. – Joyel Crawford, Crawford Leadership Strategies, LLC
2. Include employees in the conversation
I believe it is important to include all levels of employees in the conversation. All team members should understand how the business operates and how each member contributes to the success of the business. The way we respect and communicate with our employees can give them a sense of fairness which can be very powerful. – Kelly Ann Winget, Alternative Fortune Partners
3. Maintain a consistent communication cadence
Communicate with a constant cadence, whether it's every Monday, the 15th of every month, once a month on the first Monday, etc. It doesn't matter when as long as your team members can expect you at a certain time frame and in a similar manner. For the ambitious, try to commit to sending a 500-word communication to the company every Monday. – Brendan P. Keegan, Merchant Fleet
4. Take a closer look at technology
Use technology to share important information and get feedback. For example, frequently record a "state of affairs" message and allow employees to comment and share questions. Then, in the following video, address any concerns that are raised and the steps you are taking to address them. In the absence of frequent communication, trust is eroded and rumors ensue, negatively affecting a leader's effectiveness. – Carol Parker Walsh, Carol Parker Walsh Consulting, LLC
5. Implement an open door policy
Make it clear to your employees that their voices are heard. Having an open door policy and making employees feel comfortable disagreeing or expressing their feelings about a decision that has been made will always help develop a positive culture within your organization. – Chris Davis, Revcarto
6. Identify the values ​​of your employees
One strategy that leaders can adopt to reach employees is to identify the values ​​of their employees. What do the core values ​​of your employees mean to them? What evidence do they have that they are living their personal values? Did they inherit a value passed down from someone from their family or from their culture? When the personal values ​​of leaders align with those of their employees, leaders strengthen their influence. – Barbara Rubel, Griefwork Center, Inc.
7. Conduct regular individual reviews
The power of well-orchestrated and regular individual reviews is often overlooked. Make it a priority and use it to get feedback and find out what drives your team members, including their values, goals, and challenges. If you don't know them, how do you plan to motivate, engage and retain them? – Gergo Vari, Lensa
8. Don't be afraid of difficult conversations
One particular communication strategy that is extraordinarily effective is having frequent difficult conversations with employees. Openly discussing how past grievances have been handled and getting their feedback on how to better handle them in the future is a meaningful way to show that the issues raised are being addressed. It's a powerful way to build confidence and gain influence for leaders. – Vipp Jaswal, Interpersonal Intelligence Advisor
9. Use your network for advice
Use your professional network. You should focus on practical advice. Your network can distill skills and strategies into actionable advice. This can take the form of collaborative groups, mentoring or informal discussions. The key is to set clear goals with whom you speak. Sometimes an hour-long conversation can be more productive than a three-month certificate program. – Ivan Ravlich, Hypernet Labs
10. Take a planned walk around the office
It's easy to inadvertently build a wall around yourself as a leader since you likely only collaborate with other leaders. Use "management on the go" to connect with employees. It is not a aimless walk in the office, but a planned and authentic strategy for communicating and engaging people. Ask them what they need to do their job well, then follow up with actions that directly help them. – Loren Margolis, Formation & Leadership Success LLC
11. Host Zoom meetings
With the pandemic still being serious business, I think hosting special Zoom video meetings with your staff is a great idea. It is a chance to be personable, to talk about things that concern both the employer and the employees, to recognize others for exceptional work, and to provide a relaxed atmosphere to discuss important issues. – Christopher Davenport, AutoParts4Less
12. Build trusting relationships
Building trust with employees is the key to being a good communicator, but trust starts with you as a leader. If you trust yourself, you'll find it easier to trust others – and them, you. Why? If you know how you will react to expected or unexpected situations, given your internal compass, others can better anticipate and trust what you do and say from your harmonious self. – April Margulies, Trust Relations
13. Create clear and concise emails
Writing effective emails can be the most important communication tool a leader has. An email from a leader should be clear, concise, and should allow team members to complete their tasks without the need for clarifications or follow-up emails. An effective email begins with a subject line and the appropriate recipients, ending with a message or instructions that your team clearly understands. – Matt Drayton, Drayton Communications LLC
14. Make communication a priority
Effective leaders make communication a priority, not only to ensure that key ideas and messages are shared, but also to build relationships. Take the time to celebrate individual successes, milestones, and other accomplishments with direct reports and even those outside of you. Make a quick call, text, chat, or leave voicemail messages to help team members feel more comfortable, recognized, and appreciated. – Jacob Kupietzky, HCT Executive Interim Management & Consulting
[ad_2]